Air Conditioning Repair
Air conditioning systems are a great way to keep comfortable during the scorching heat and humidity of summer. Nothing is better than coming home on a hot summer day to a nice and cool living room. But when you come home to a hot house Galactic Air, Inc. can come to the rescue. We have expertly trained service technicians that specialize in air conditioning repair and heating repair. We service all makes and models. Whether you have a heat pump, gas furnace, boiler, geothermal or a mini split air conditioner we can take care of it.
Heating Repair
Hampton roads can have harsh winters, but a properly maintained and working heater can keep you nice and comfy! But there will be a time when the heat is going to go out. Give Galactic Air Inc. a call and have one of our expertly trained service technician repair your heat with Out of this world service!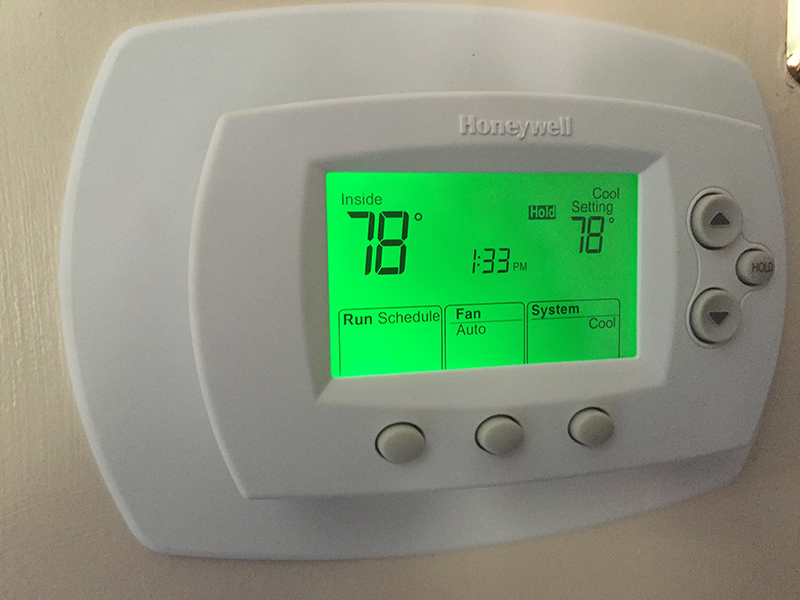 Out of this World Service!
What makes Galactic Air's service Out of this world? We care about you and your comfort! Air conditioner and Heating repair can be a stressful process. Our repair starts with your phone call. We will ask a few questions to determine if there is anything you can do to fix the problem. One example is the red "Emergency Gas" switch. If you have a gas furnace or oil furnace/boiler you should have a red "Emergency Gas" switch that needs to be in the "on" position for the heat to work. Then we will be on-time or if that is impossible we will give you a phone call to let you know we are going to be late. Wouldn't want you to wait on us when you could be running errands. When we come to your house and diagnose the problem we will make recommendations based on our training and experience and let you know the cost of the repair BEFORE doing the repair. There will be NO surprises! After the repair is completed our technicians will check the system to make sure it is operating properly. We will check the filters, check the temperatures going in and out of the system and finally give you recommendations about steps you can take to maintain your system. Before we leave all Galactic Air Inc. technicians will clean up and make sure we leave the house the way it was when we got there.